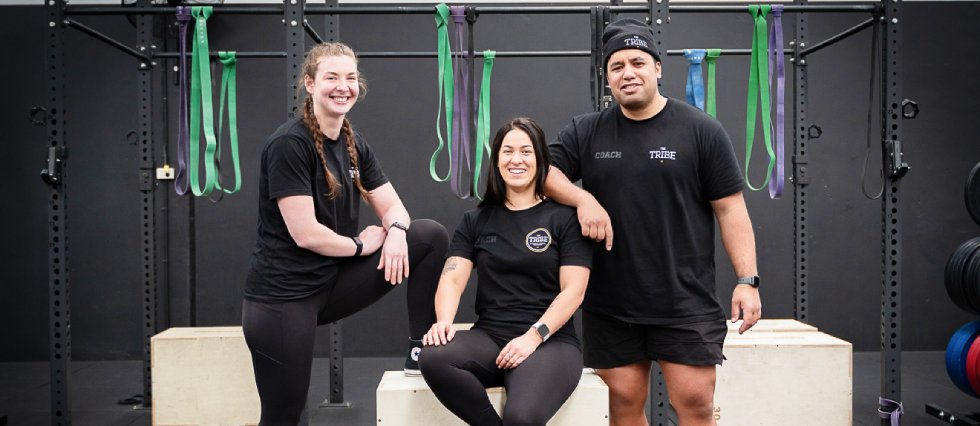 As soon as you train with any of our talented team members, you'll immediately notice The Tribe difference. With over 10 years of combined experience, each of our dedicated team members has their own unique styles and different strengths. They share one thing in common, though — a genuine commitment and dedication to each member of The Tribe.
Trainer
Dedicated to making a positive impact with each client she works with, Chelsea is a powerhouse trainer. She understands the mental and physical benefits of movement and enjoys teaching others to experience these benefits for themselves.
With a contagious, upbeat attitude and genuine dedication to every one of her clients, Chelsea is a true asset to The Tribe's team. Having long dreamed of working in the fitness industry and helping people achieve their goals, training is a natural fit for Chelsea.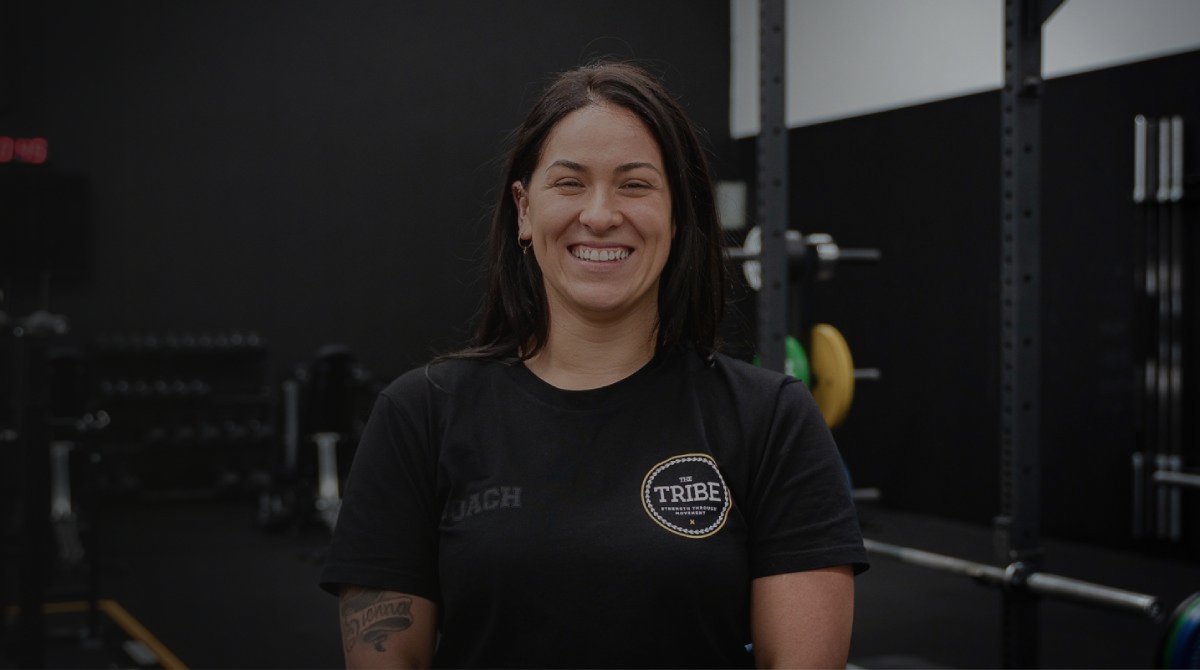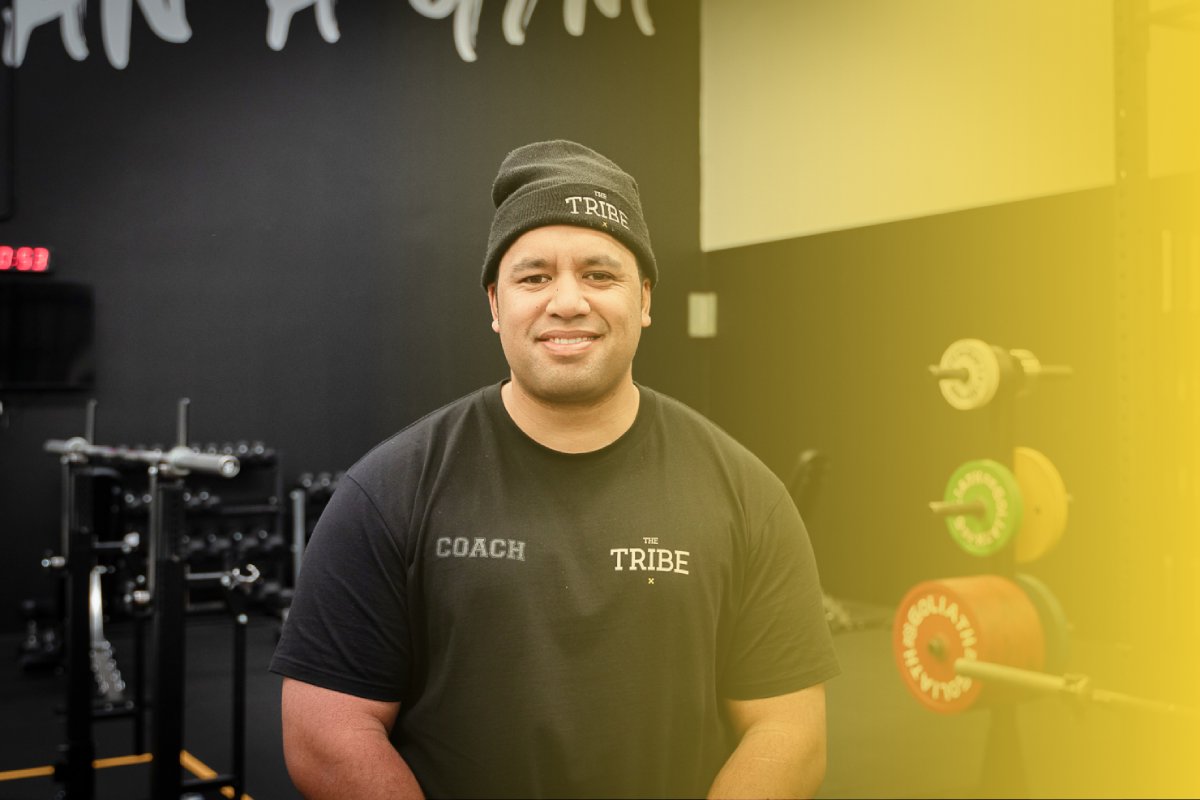 Trainer
Having gone through his own health journey, Josh is passionate about helping others become the strongest version of themselves. With a background in powerlifting, sports, rehabilitation, and strength and conditioning, Joshuacarn understands how to help empower people to take control of their lives and health.
As both a coach and owner of The Tribe, his ultimate goal is to create a sense of community like no other. One of the key ways he accomplishes this is by getting to know each client individually. Whether a client is looking to gain lean muscle, regain function after an injury, maximize athletic performance, or practice powerlifting, Joshuacarn enjoys supporting clients as they work toward their goals.
Trainer
Faced with recovering from an injury, Alex was sparked to come back stronger than ever by becoming more self-aware and learning all aspects of strength, conditioning, and rehabilitation. Now, her passion lies in sharing this knowledge with others and encouraging her clients on their path to wellness.
Knowing how difficult it can be to regain strength and function after an injury, Alex heavily focuses on injury prevention with her clients. With her firsthand knowledge of the mental and physical toll an injury can take, Alex offers an empathetic yet effective approach to training.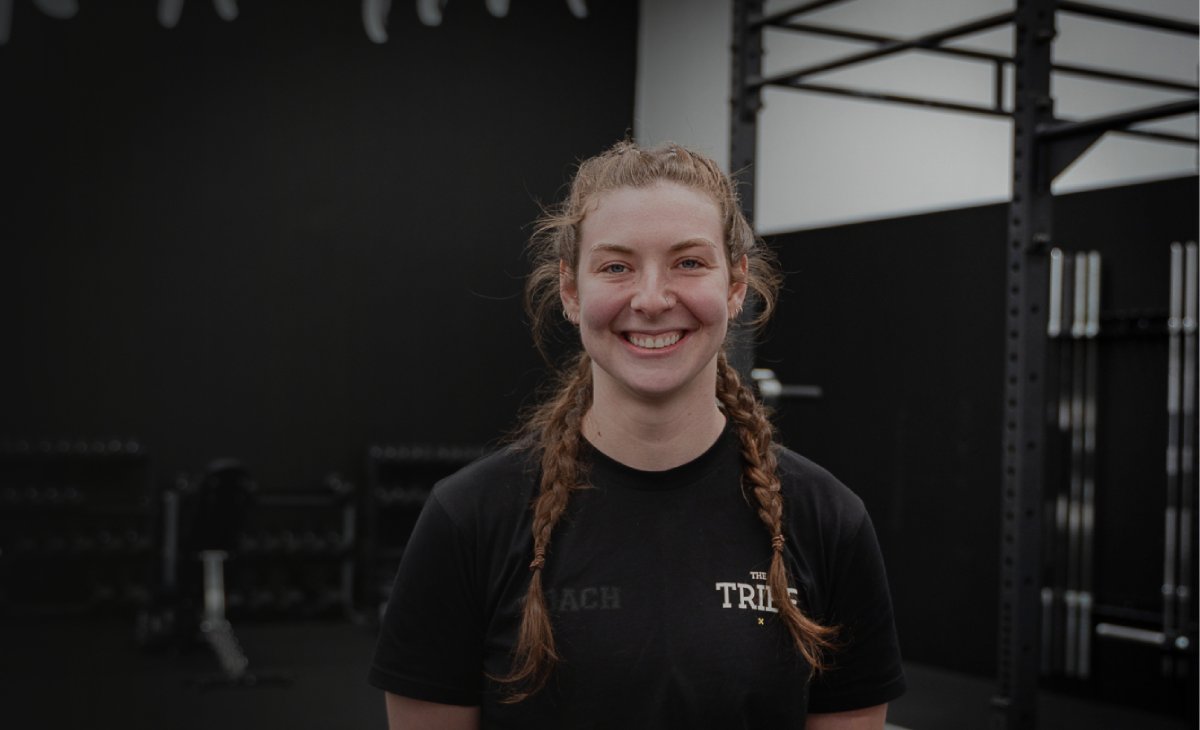 Are you wanting to take control of your health and wellness despite a busy schedule? That's exactly why we developed our online fitness coaching. We're here to help you become your strongest self by creating a personalized plan that works with your schedule and lifestyle and gets you closer to your goals in as little time as possible.