The Tribe is a boutique strength training facility, helping people throughout Perth get strong and healthy since 2017. Offering an experience that is "more than a gym" is one of our biggest priorities here at The Tribe. We achieve this through our dedicated staff, genuine commitment to our clients, and high value memberships.
We have a cap of 7 clients to 1 coach, and an absolute max of 14 clients with 2 coaches. This ensures we can focus on each individual and their technique, goals, and requirements. These ratios also allow us to focus on injury prevention, proper technique, and forming an authentic connection with each member.
We make a point to know each of our members by name and meet one-on-one at least once a fortnight. Through these meetings, we can monitor each member's progress and make adjustments to their training or nutrition program if needed. Together, we collaborate with our clients to achieve life-changing, transformative results.
We offer a comprehensive approach to wellness, focusing on all aspects of health through training, recovery, mindset, and nutrition. In addition to strength and conditioning sessions, we offer small groups, 1:1 coaching, powerlifting, rehab training, and nutritional coaching.
Our team of talented coaches is here to help you feel right at home as part of our incredible Tribe community. If you want to train with a supportive group of coaches and members with values that match your own, we invite you to take control of your health and wellness and join us for a class.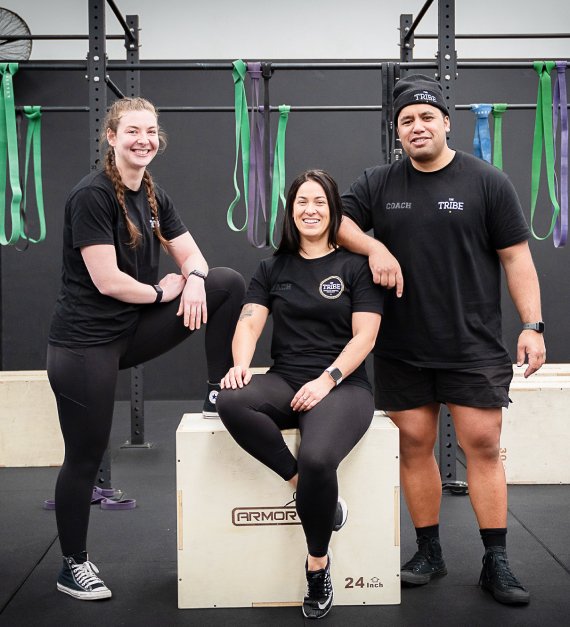 Our 5 core values drive everything we do here at The Tribe and serve as our compass to ensure we offer the best training experience possible. Our values represent what we stand for and strive to be as a facility.
01
Integrity
Doing the right thing, even if no one is watching. We practice in public what we practice in private and do not expect anything of others that we are not willing to do ourselves.
02
Family
Community has stood the test of time in survival as one of our basic and most influential needs. Building a supportive community that is "more than a gym" is key to contributing positive changes to ourselves and our family.
03
Health
Without health, what do we have? Health encompasses a range of aspects, including social, emotional, mental, and physical. We prioritise taking care of ourselves and our health so we can show up ready to serve others.
04
Discipline
Consistency is what builds and maintains results. Motivation helps get us started, however, discipline ensures we do the hard work even on days when we don't feel like it.
05
Impact
Our training services are about so much more than losing weight or physical changes. Sure, those are important, but we are focused on a bigger purpose. Our priority is serving the community and fitness industry in a way that creates lasting positive change in people's lives.
When you train with any of our team members, you'll immediately notice The Tribe difference. With unmatched dedication, over 20 years of combined experience, and a deep commitment to each member of The Tribe, our coaches and trainers are here to help you transform your health, build strength, and create lifelong change.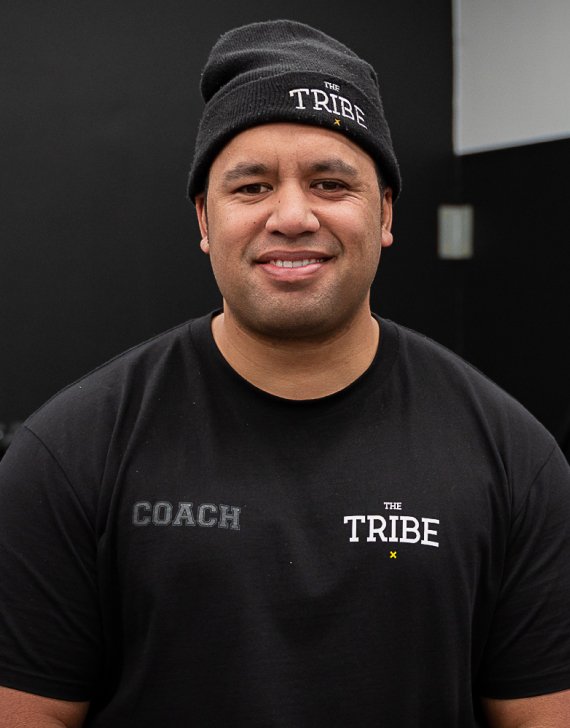 JOSHUACARN METUARIKI
Coach and Owner
Having gone through his own health journey, Josh is passionate about helping others become the strongest version of themselves. With a background in powerlifting, sports, rehabilitation, and strength and conditioning, Joshuacarn understands how to help empower people to take control of their lives and their health.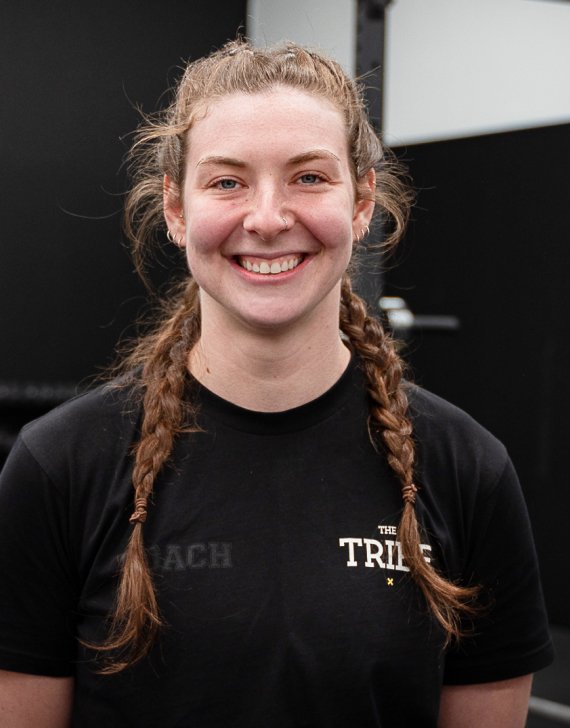 Faced with recovering from an injury, Alex was sparked to come back stronger than ever by becoming more self-aware and learning all aspects of strength, conditioning, and rehabilitation. Now, her passion lies in sharing this knowledge with others and encouraging her clients on their path to wellness.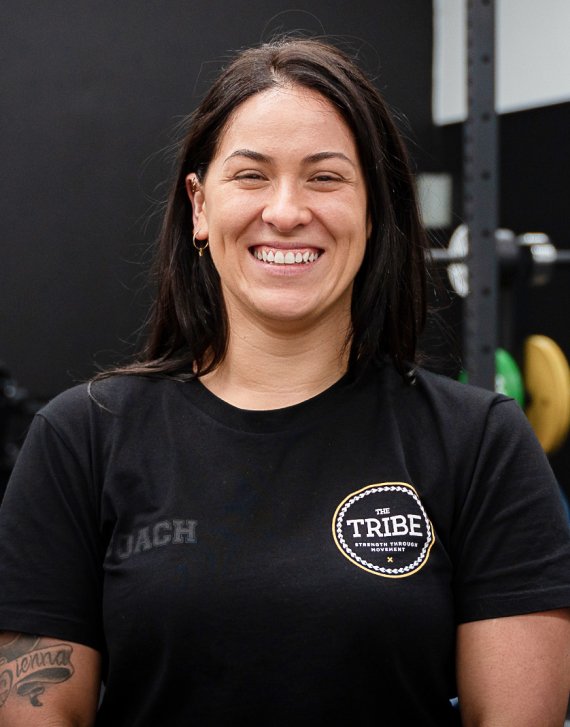 Dedicated to making a positive impact with each client she works with, Chelsea is a powerhouse trainer. She understands the mental and physical benefits of movement and enjoys teaching others to experience these benefits for themselves.
Ready to be your healthiest, strongest self ever? We invite you to contact us or use our convenient online booking tool to sign up for a session.
Are you wanting to refine your eating habits and improve your relationship with food? Our team of fitness coaches does more than just train clients in the gym. By adding personalised nutrition coaching to your training program, we can help you achieve transformative, life-changing results to help you feel your best.