Injury Rehabilitation Perth
Helping you recover with Bibra Lakes top injury rehab centre.
What Is Injury Rehabilitation?
Injury rehab is an exercise program prescribed to an individual to optimise their recovery. We understand the crucial role fitness rehabilitation plays in recovering from an injury or managing pain issues.
At The Tribe, we focus on injury prevention, functional training, and exercise programs that are tailored to your specific stages of recovery. After an in-depth initial assessment, our coaches will develop a personalised plan that addresses your areas of weakness and pain to gradually and safely rebuild strength, function, endurance, and mobility. 
We understand that each individual is unique and want everyone to experience the benefits of exercise rehabilitation. Whether you are trying to simply get through your daily activities or exercise program without pain after an injury, injury rehabilitation can help you safely work toward your goals of moving pain free.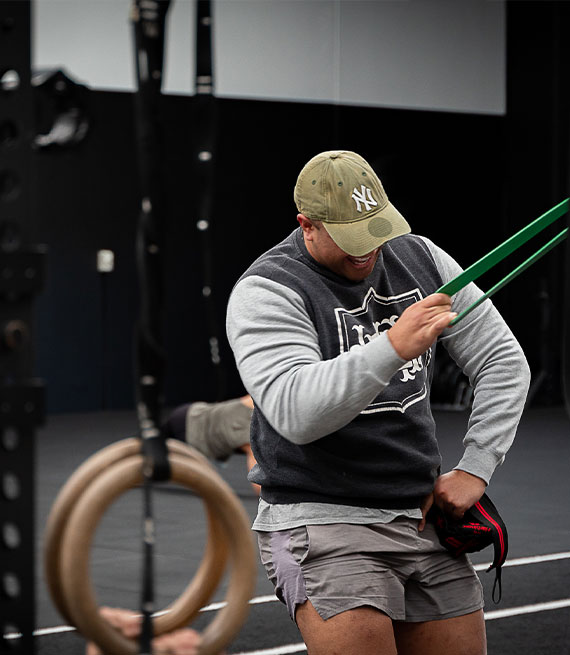 Why You Need an Injury Rehabilitation centre?
A properly developed and supervised rehabilitation program can address a wide range of issues. Whether you experience pain in your muscles after exercising or are regaining strength after an injury, our rehab training can help you gradually build back function and health to be your healthiest, strongest self.
Fitness rehabilitation can help prevent pain recurrence or reduce the chance of injury again.
Benefits of an Injury Rehab Centre
Fitness rehabilitation offers a wide range of benefits: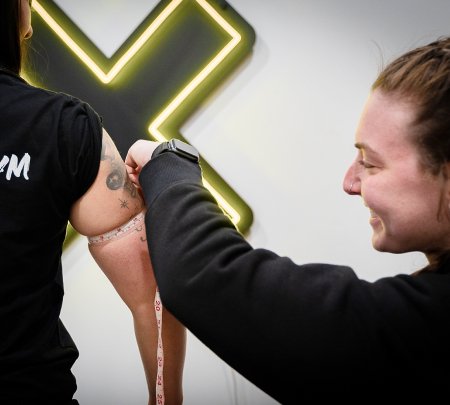 Faster Recovery
If you've experienced an injury or have been dealing with a chronic condition, fitness rehabilitation can help you recover faster and prevent the chance of experiencing future complications.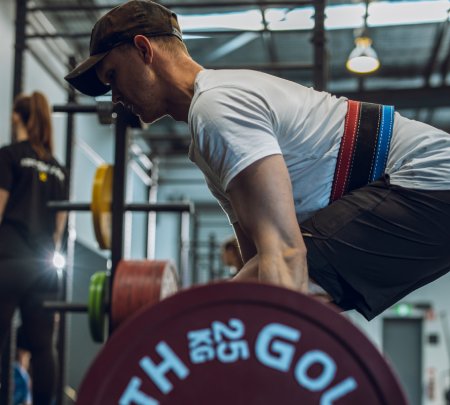 Pain Prevention
An effective fitness rehabilitation program can decrease pain issues while reducing the chance of future injuries, allowing you to take back control of your health.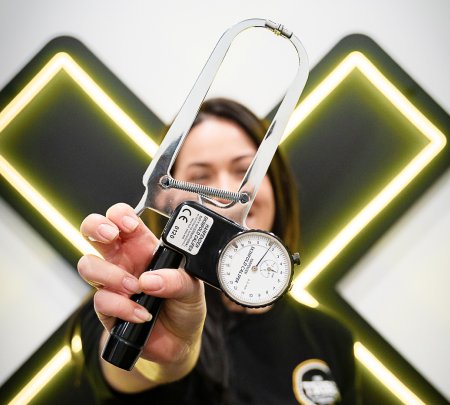 A Program as Unique As You
Fitness rehabilitation is tailored to your unique needs and stage of your recovery, offering strength building exercises that can help you feel stronger and healthier as fast and safely as possible.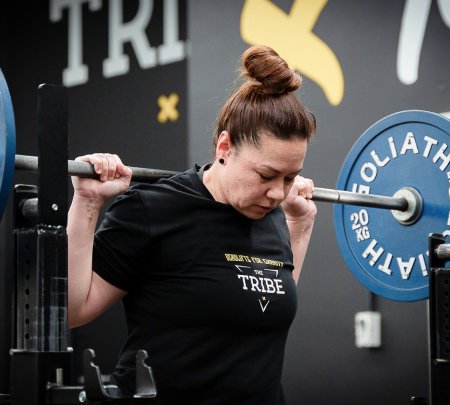 Gradual, Consistent Results
Rushing back into training or performing improper technique after an injury sets you up for a high risk of re-injury. Exercise rehab focuses on gradual yet consistent improvements in function, stamina, mobility and strength to get you strong again in a safe manner.
Our goal at The Tribe is to offer a training experience that is "more than a gym". We believe optimal health encompasses a range of aspects, including mindset, nutrition, training, and recovery.
We take an all-inclusive approach to health, focusing heavily on injury prevention, individualised training, nutritional coaching, and rehab training. With our dedicated, knowledgeable team of coaches, we offer an unmatched commitment to our clients and high-value memberships.
When you train at The Tribe, you won't get lost in the crowd. We know each of our members by name and feel more like a community than a gym.

Ready to be your healthiest, strongest self ever? We invite you to contact us or use our convenient online booking tool to sign up for a session.
Are you wanting to refine your eating habits and improve your relationship with food? Our team of fitness coaches does more than just train clients in the gym. By adding personalised nutrition coaching to your training program, we can help you achieve transformative, life-changing results to help you feel your best.